No One Filters More Than Culligan Water
Aquasential® Reverse Osmosis Drinking Water Systems From Culligan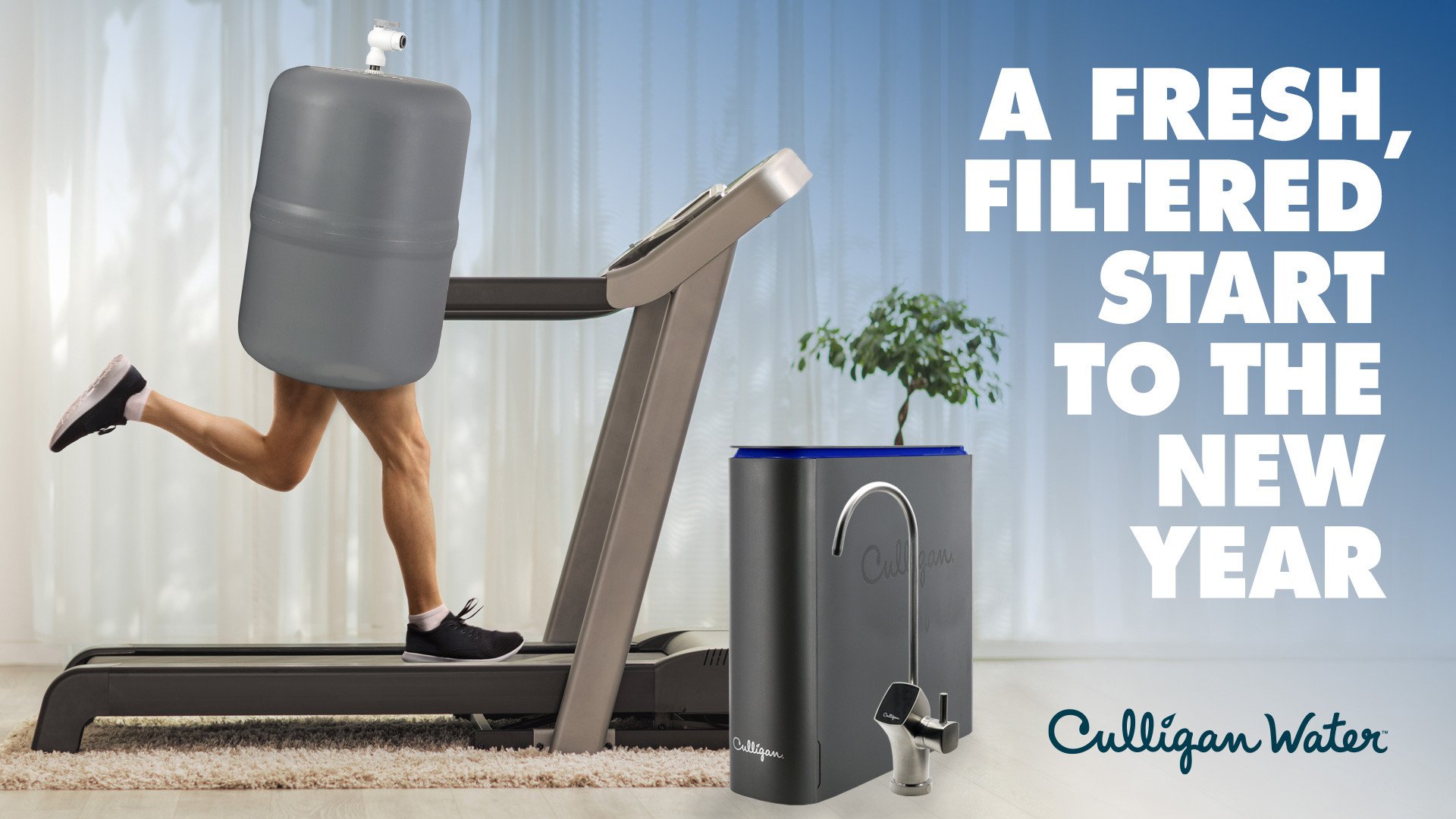 Benefits of the New Aquasential® Reverse Osmosis Drinking Water System:
Certified to significantly reduce 60 different contaminants — including lead, arsenic, pharmaceuticals, volatile organic compounds (VOCs) and more
Only drinking water system to be completely customizable, with seven stages of filtration and 12 interchangeable filters
New space-saving design features a sleek and modern faucet
Optional integrated monitor light indicates when it's time to change filters
Continuous water supply saves you money on single-serve water bottles and reduces your carbon footprint
Ditch the pitcher and forget the fridge filter. With Culligan, you can get a continuous supply of safer, better-tasting water right from the tap.
Contact your local water expert to get started for $9.95/month for the first three months!
Limited-time offer. Dealer participation varies. See dealer for details. Contaminants may not be in your water. ©2022 Culligan International Company.
Learn more about how you can have better water.
Latest
Blog Posts
What's in your water? Find out with a free water test from your local Culligan Water expert. Free Water Test
What's in your drinking water? Find out with a free water test from your local Culligan Water expert. FREE WATER
I love the ease of receiving our Culligan water and love how the delivery person brings our water into the garage for us. The billing procedures are so easy and Culligan water and delivery is very affordable. We will be looking into water softener salt delivery also. Thank you.

Laurie Rose
- Culligan Customer